Business meets Innovation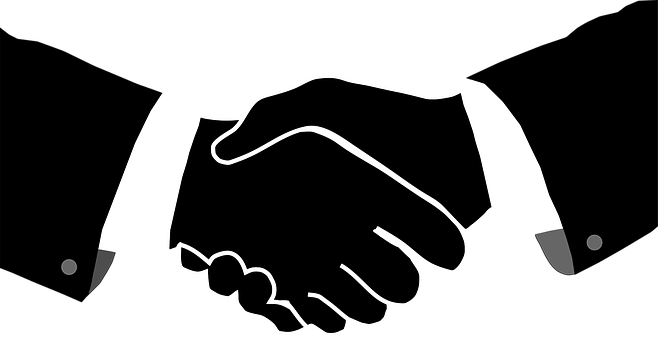 About panel: SMART B2B Matchmaking Platform
The presidents of both Smart Alliance – Innovation Technology Cluster and IKT Telemark, two of the most prolific clusters when it comes to meaningful innovations in ICT will talk about creating the best networking platform worldwide. How will it work? Who can join? Some of the questions that will find its answers in this panel.
About panel: SMART Innovation - from Local to Global
This panel focuses on the newest tech available from our members who went global.
In our live demo, companies will present for the first time their new technology developed over the past year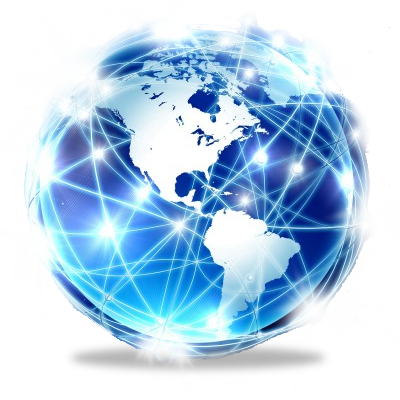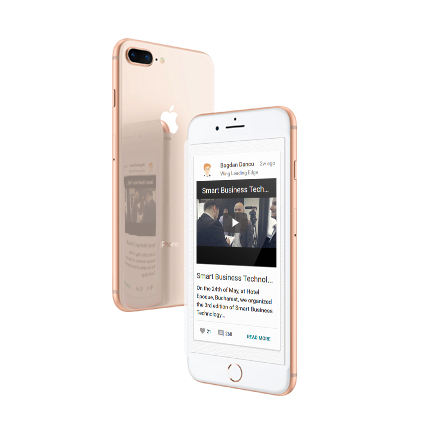 About panel: SMART INNOVATION Worldwide (Partners)
The reason why no C-Level person should miss this event is due to the fact they will come in contact with the solutions that were developed using cutting-edge technology.
These were developed by our partners, leaders in their business area, such as Banking, Security, Big Data, and Cloud, which have grown to have large and top presence locally and globally.
About panel: Reshape the Future of Romanian R&D
Vice-chancellors from some of the best universities in Romania, together with representatives from the private sector in R&D, including one of our members that has driven its R&D forward and expanded to the USA, as well as an international promoter of innovation in South Africa, UK, USA and Europe, will debate on how to build a strong foundation for an R&D centre focused solely on ICT in Romania.
This debate is part of our cluster strategy to foster an innovative culture for the business community.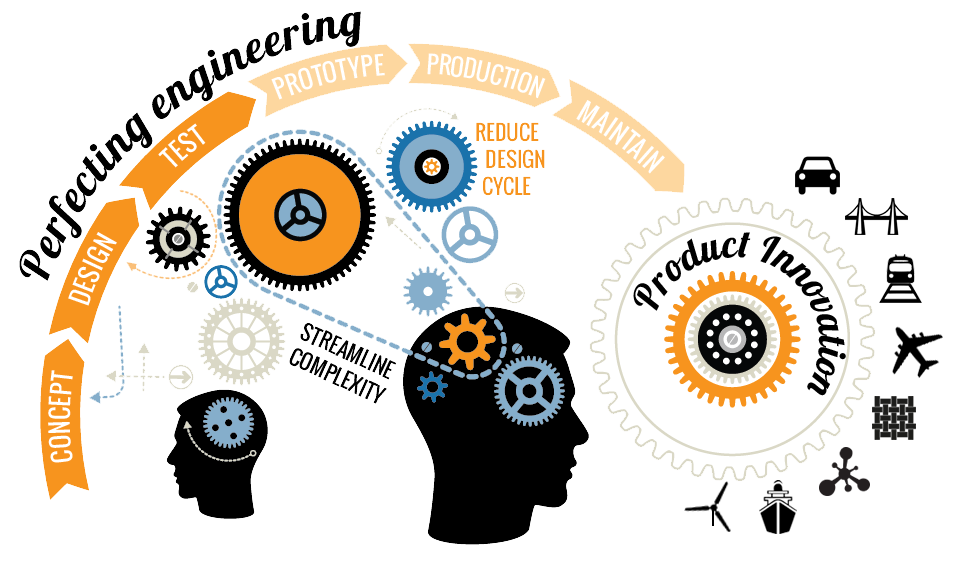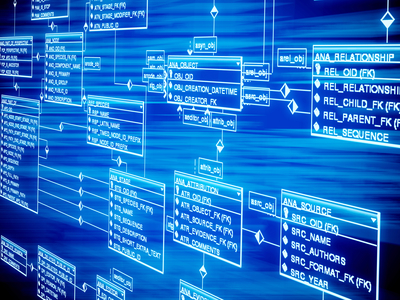 About panel: Romanian Innovation Engine
By presenting the various innovations developed our members, the concept of the Summit will unveil itself in an extraordinary manner.
Our members will engage the audience in a marathon of state-of-the-art tech, where they will show their best solutions that made them known internationally.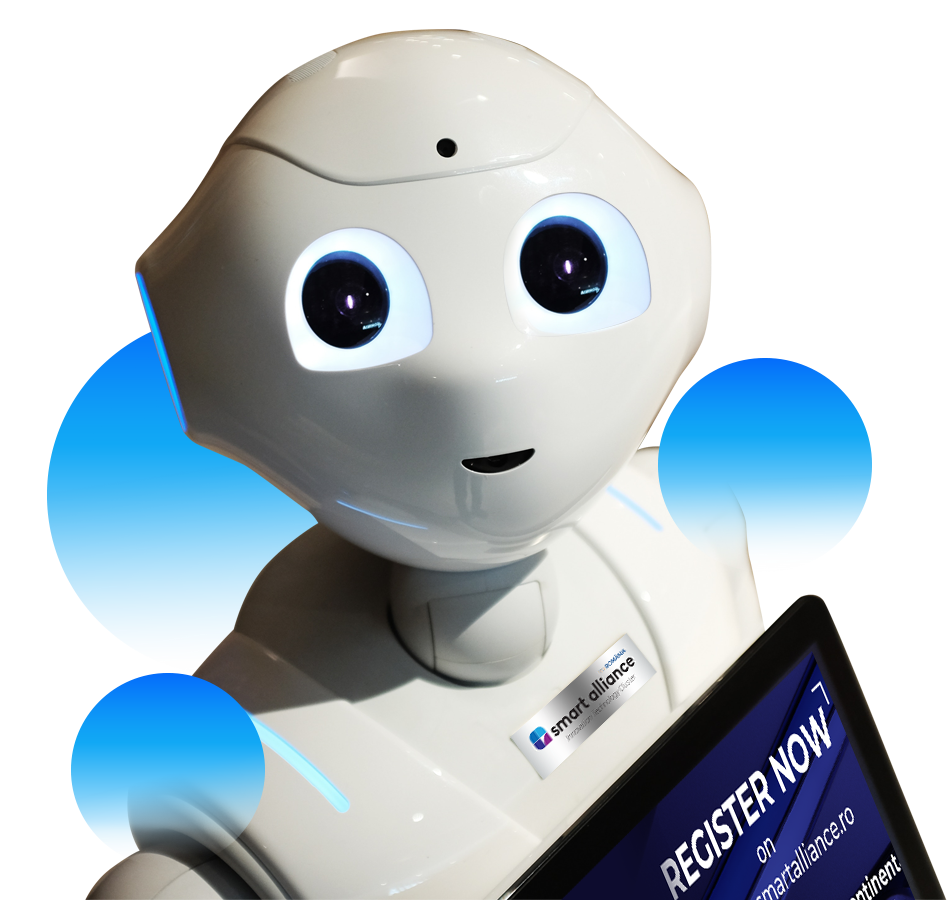 About panel: Smart B2B MeetPoint
The Smart B2B MeetPoint will have a dedicated area in the Rapsodia Room, and through its networking sessions taking place throughout the event, it will provide a strong base on which companies can build business relationships and establish powerful future collaborations.
Our goal is to create a platform for collaboration between SMEs, multinationals, local and international cluster,  and leaders in innovation with the help of SMARTY, our Smart Networking App.
Keynote speakers
Meet our most valued speakers
Romanian Innovation Engine
Agenda
9:00-16:30
Smart B2B MeetPoint
Networking Episode 1 | Smart B2B MeetPoint @Rapsodia Ballroom
Networking Episode 2 | Smart B2B MeetPoint @Rapsodia Ballroom
Networking Episode 3 | Smart B2B MeetPoint @Rapsodia Ballroom
Final Networking Episode |  Smart B2B MeetPoint @Rapsodia Ballroom
ROSABA (Romanian-South African Business Association) will lead the one of the most important networking aspects of the Smart Alliance Innovation Summit, where you will be able to interact with bilateral chambers of commerce, embassies and other organisations that will be there to support the local ICT sector's increasing need to expand abroad, as well as find international partners.
TESTIMONIALS
We want to change people's lives by creating solutions that transform the way they work. Solutions that free up time for people to focus on the creative aspects of their job instead of menial, repetitive tasks. Together with our partners in the cluster we will develop innovative solutions that will allow us to achieve our ultimate goal: to create software that changes the world.
Tremend has joined the Smart Alliance cluster with the aim of creating better IT solutions and larger projects using our common synergy. We believe this can only happen when people collaborate, only together we can build great ideas. We hope to develop strong partnerships through this cluster considering the diversity in the members' backgrounds. One of the main advantages of Smart Alliance is its composition of members with a wide range of expertise.
We decided to join Smart Alliance so that we can combine our skills, experience and abilities with those of the other members, in order to generate synergies that will enable us to sustainably develop in the future and to better satisfy the needs of our customers and business partners.
Location
Intercontinental, Nicolae Bălcescu 4, Bucharest
summit@smartalliance.ro
Emanuela MODORAN – 0748 505 008
9:00-16:00