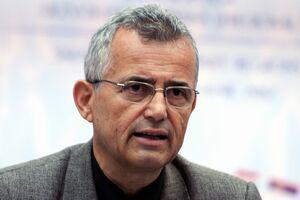 Costin LIANU
General Manager USH Probusiness
He has experience as coordinator of export strategies at national, regional, sectors, clusters and company levels. He also has experience as coordinating branding strategies and cluster development and in internationalization and innovation strategies.
He also focused on research and practice in TPO (Trade Promotion Organization) and management of TRTA (trade related technical assistance).
He is a professor in international trade, international marketing, branding and market access issues.